I have fallen in love with a new camera. It's a tiny bit of brilliance and has ignited my enthusiasm for taking more photos. I often post images on other social media but wanted to compile a collection of my favourites. Most here are mine, but you will find some by Jason Sweet and other talented friends (who will always receive photo credit).
Sault lavender, a piece of heaven.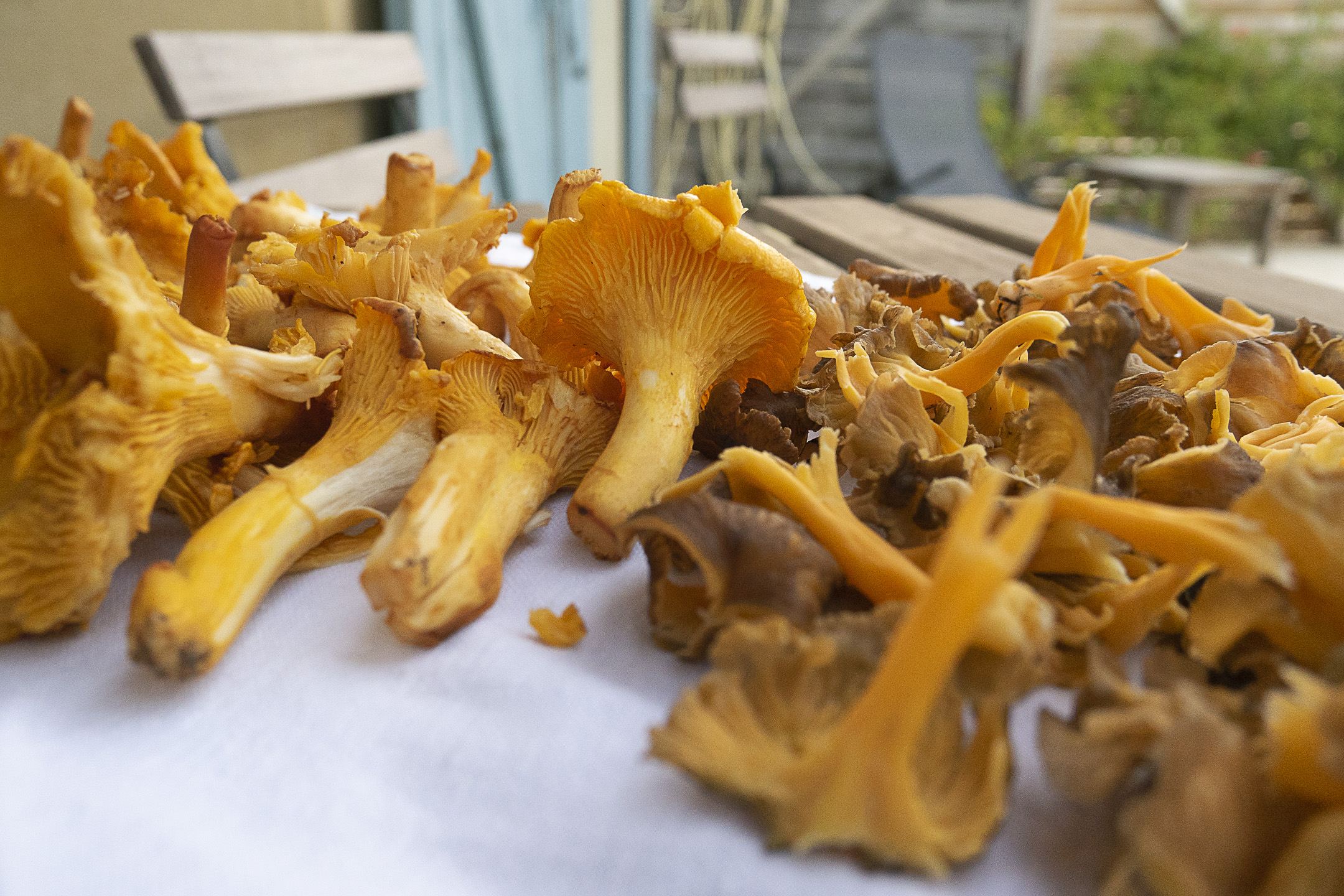 Chanterelles are easy to indulge in here.
Summer in one photo. Catalunya, Spain 2017.
Madeleines with lavender-infused sugar.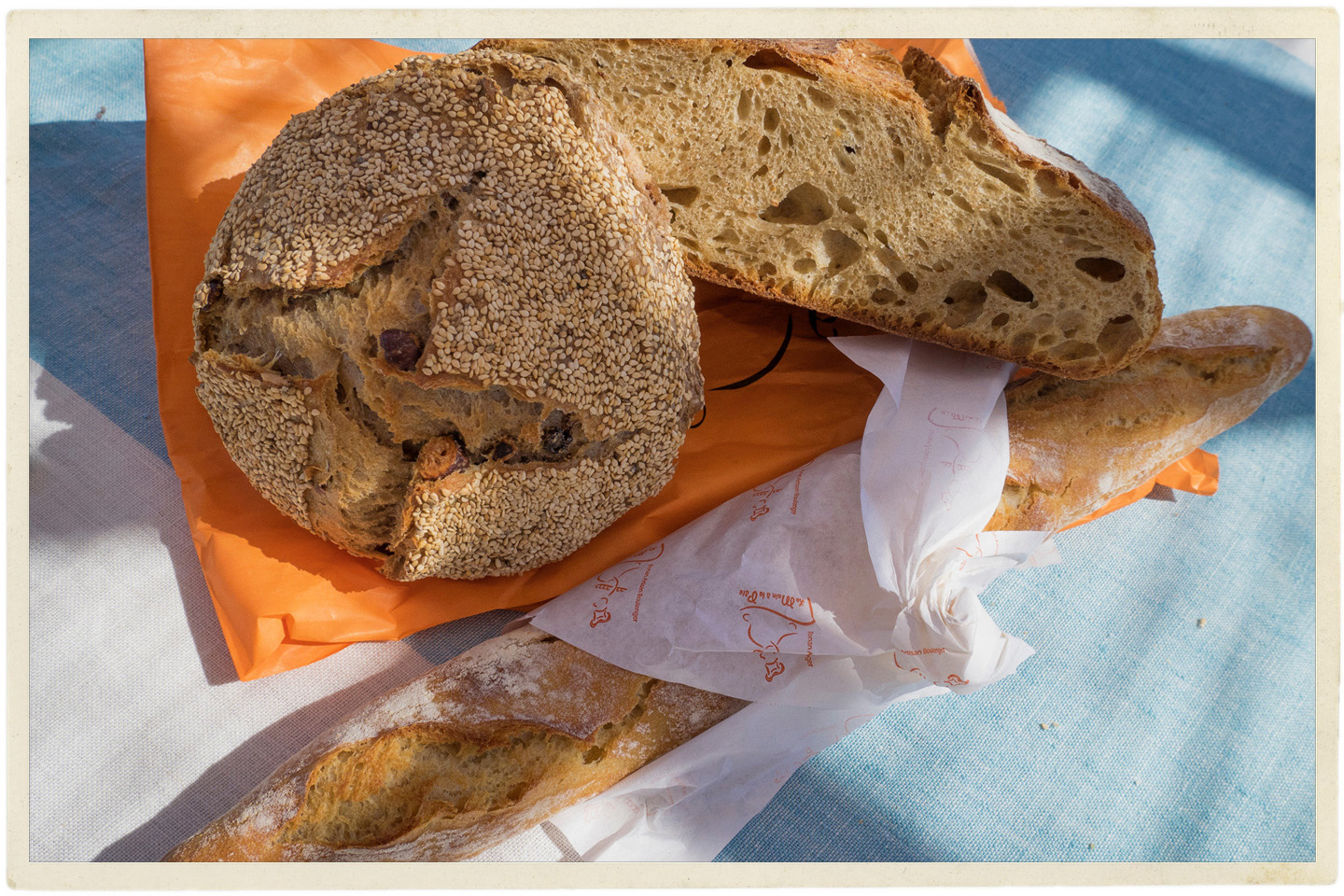 Bread in France is impossible to not enjoy.
Strawberries seem to say "hello Summer, welcome back!"
Maple cream cheese pumpkin cupcakes...
The bikes around Rome are just the best.
Ingredients for lavender mint lemonade.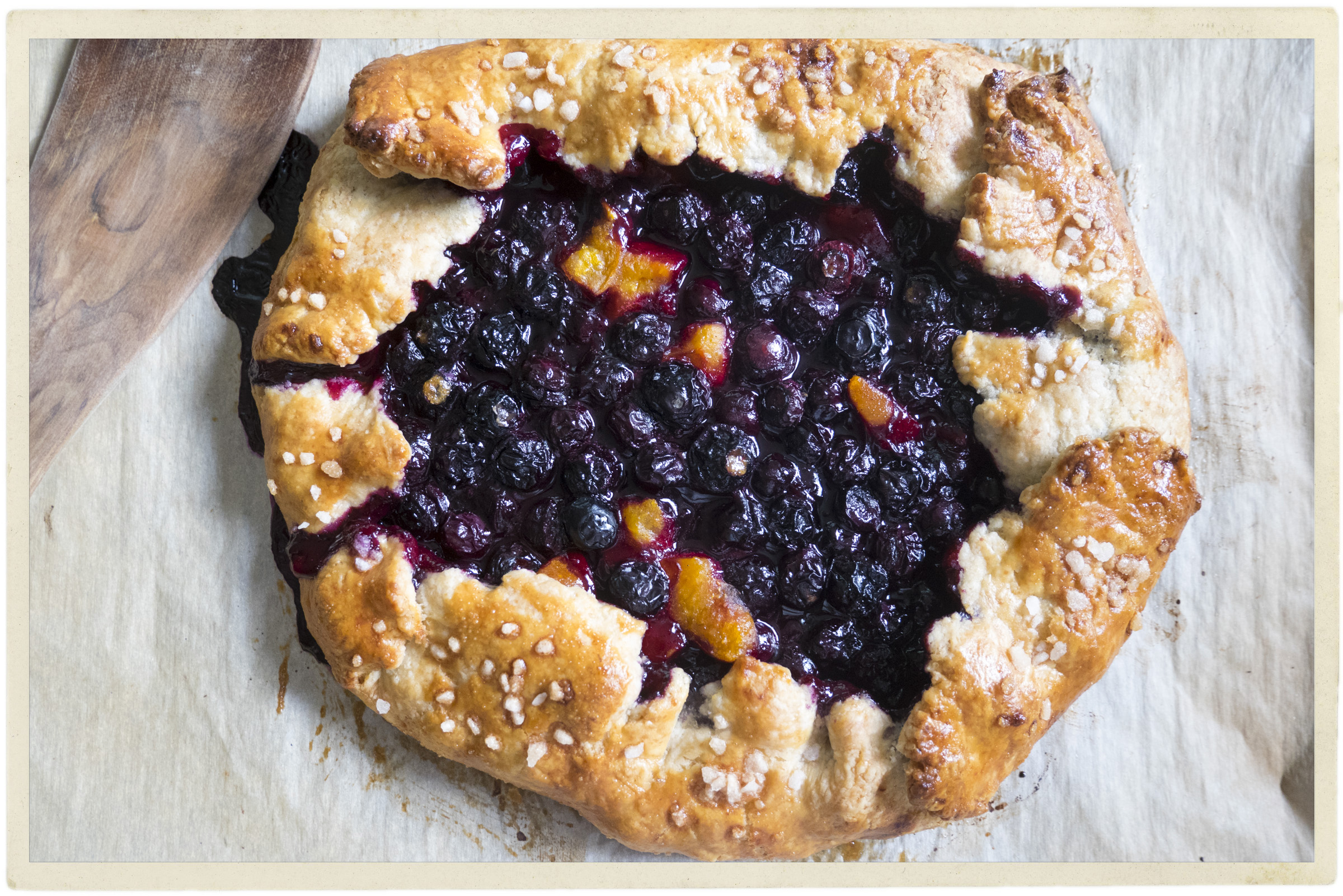 Blueberry & peach galette
Seared scallops | Pea purée | Mint | Bacon
Autumn = roasted pumpkin muffins.
Nothing beats fresh, home made pasta, other than when an Italian does it!
Autumn in Provence means walnuts and cèpes.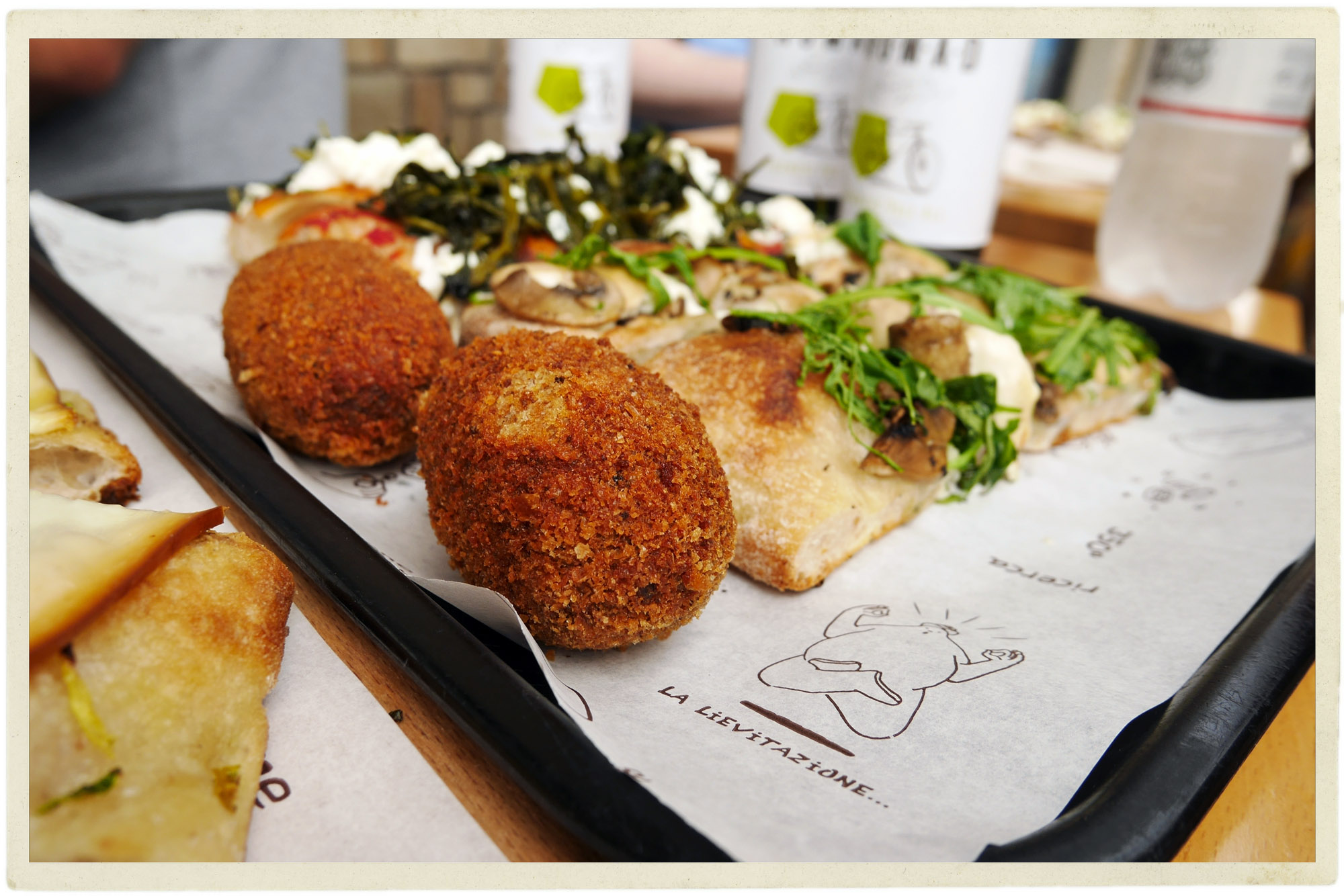 Never-ending delicious pastries.
New favourite boutique winery in the Ventoux: Domaine des Enchanteurs.
Traditional Irish Brown Soda Bread
Home made and fresh baked.
Harvest time in the vines
Chambéry centre Saturday morning (Jason Sweet)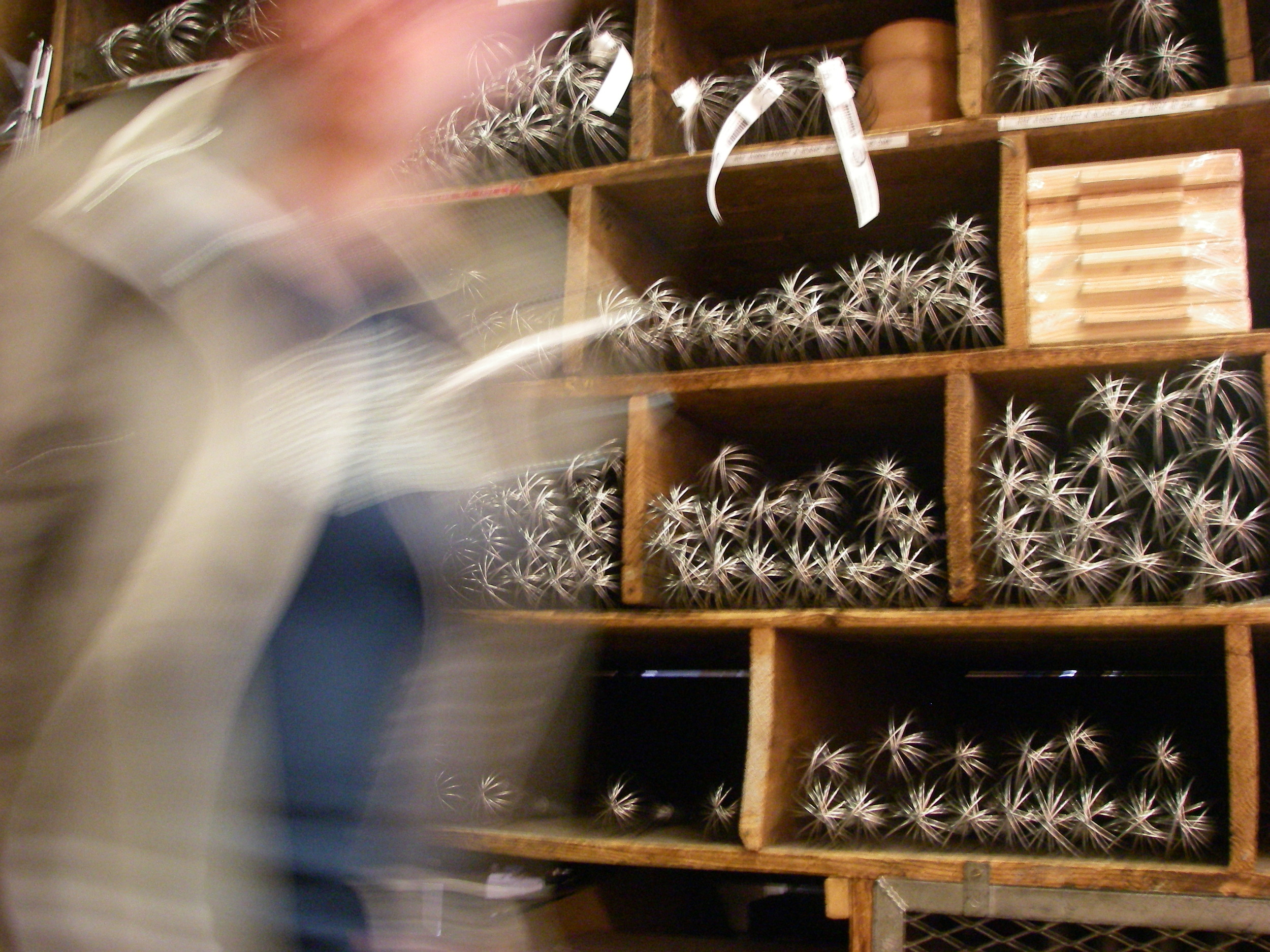 Steps to making kouign-amann
Kouign-amann ready for baking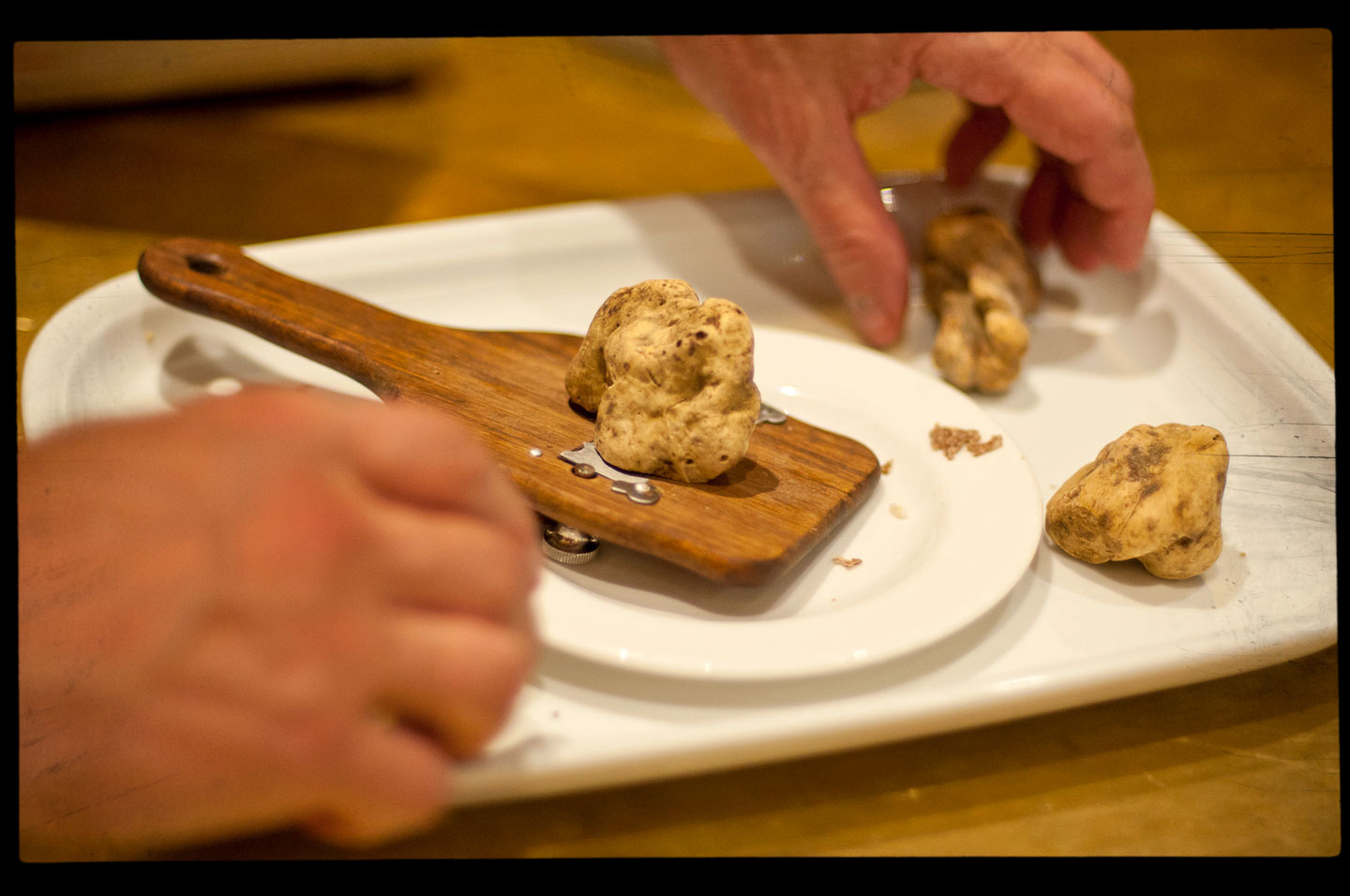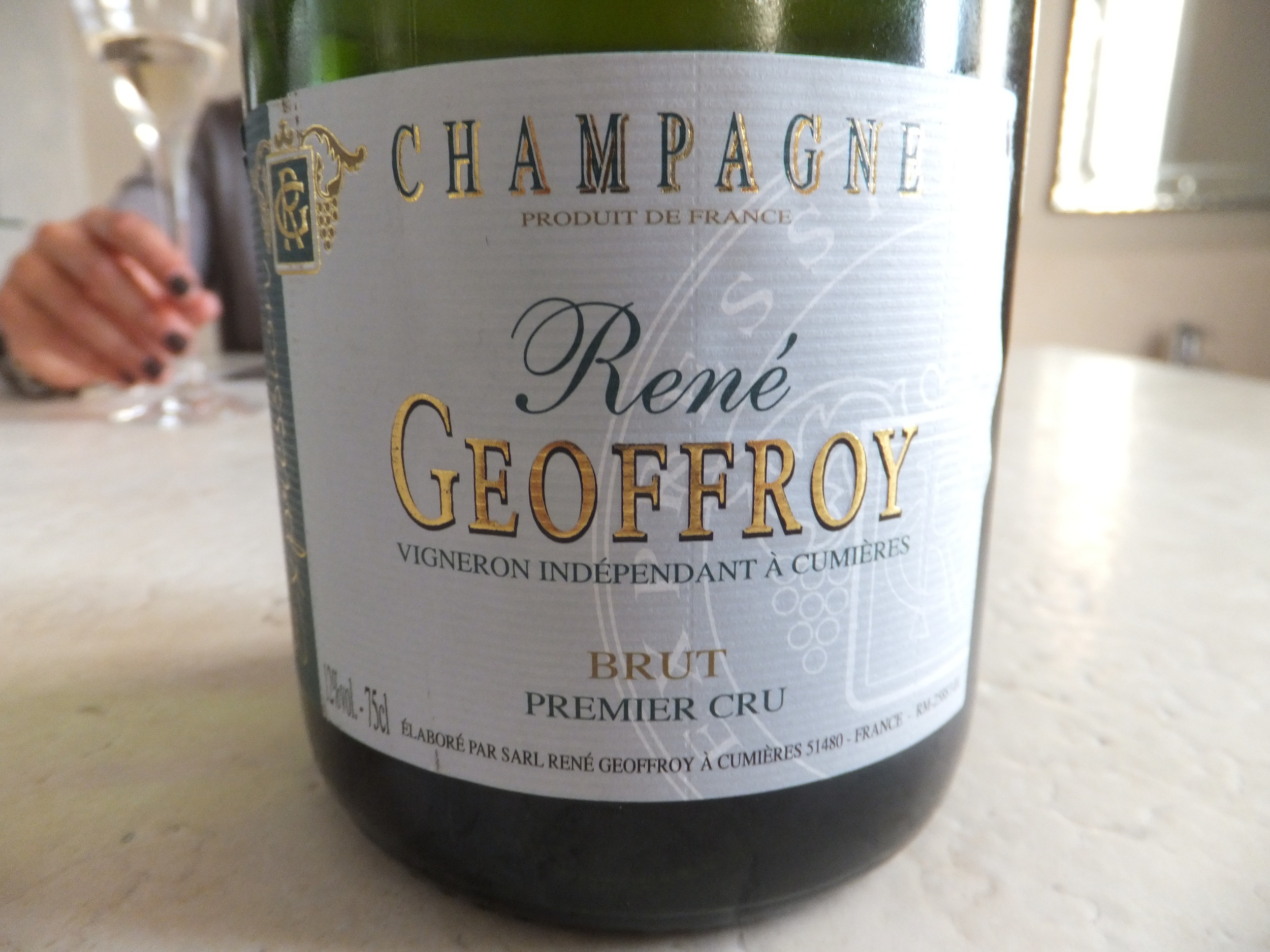 One of the loveliest small producer Champagne houses (Elspeth Copeland)
Best patisserie in Provence, Jouvaud in Carpentras (Elspeth Copeland)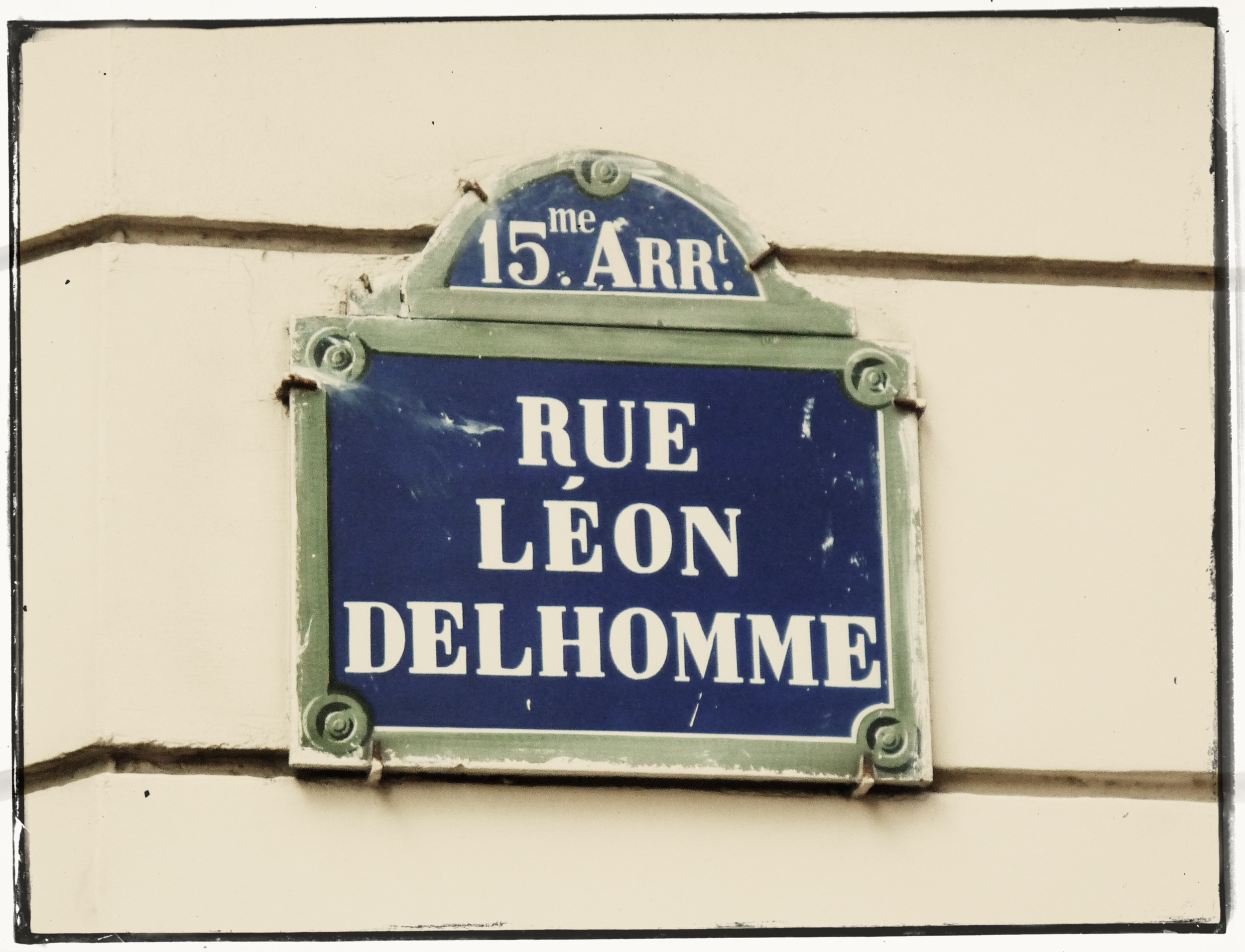 Provençal pottery at the Saint Remy market (Elspeth Copeland)
Roasted eggplant with buttermilk sauce